Staff
Letter G (Executive)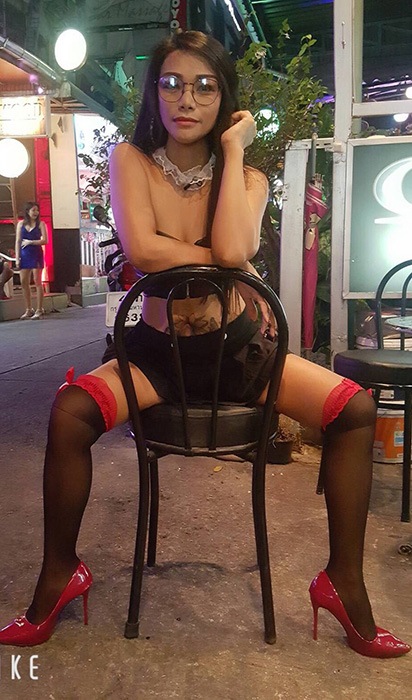 Age: Late 20's
Body type: Medium height, Dark skin, medium natural chest
Description: The best in experience, good English, fun bubbly lady and Professional always happy to see customers. I would say our number one Executive for service standards
Good for takeouts and VIP rooms. Will work with other staff. All round a great strong women.
Wood Bar Recommendation level 9/10
Letter I (Executive)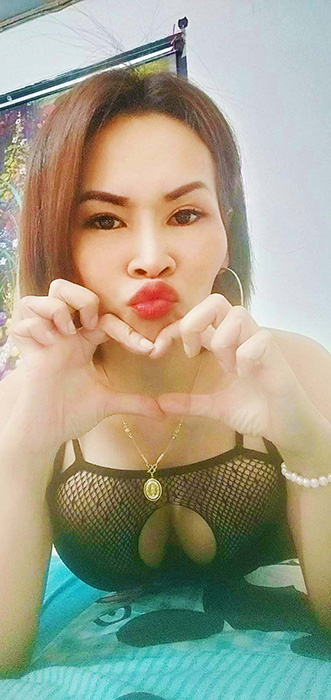 Age: Mid to Latest 20's
Body type: short, very light skin tone, small chest fit body.
Description: A super little pocket rocket, tiny tiny slim short little sex bomb. English not the best but makes up for it elsewhere and can do bits of small chat when needed. A quite girl an even with the other staff keeps herself to herself another lay that always arrives on time to get ready for the day, not race in flips and all then sit for the customer, she is prepped an fully ready. Also sits at the front outside, she wants to work which is a goo sign.
Wood Bar score: 8.6/10
Not a big fan of take outs but if is, likes to stay in.
Letter F (Executive)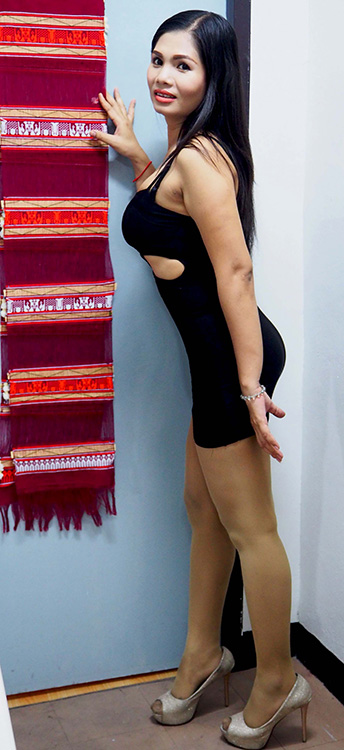 Age: Early 30's
Body type: Average build medium natural chest, slim
Description: Well versed in the industry. Has a demure personality. Always manages to smile and has been popular with customers since she started. Very low level of English so not recommended for VIP room or take out unless you speak thai. She may seem a bit slow at the start but this is due to hey style, she is not a run in run out type of staff. Has worked for us for quite a while but did not want pictures of her self on the site until now.
Wood bar recommendation level 8.4/1
Letter P (Executive)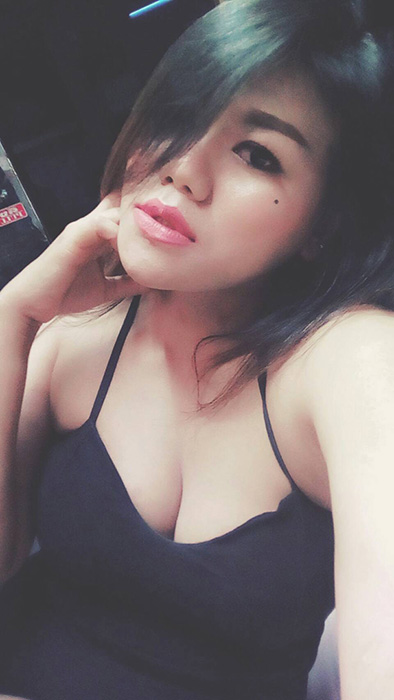 Body type: Medium skin tone, medium chest, medium height, medium to curvy build
Description: Description: One of our longest serving ladies. Been with us since near the start. Asks for her picture to be taken on and off all the time. Well now its back on. She has amazing experience cute looks and all around knows what she is going. Medium English great for VIP as well. I would have issues finding a fault with her really just due to how long she has been around so she really knows what she is doing.
Wood bar recommendation level: 9.0 / 10
Letter J (Executive)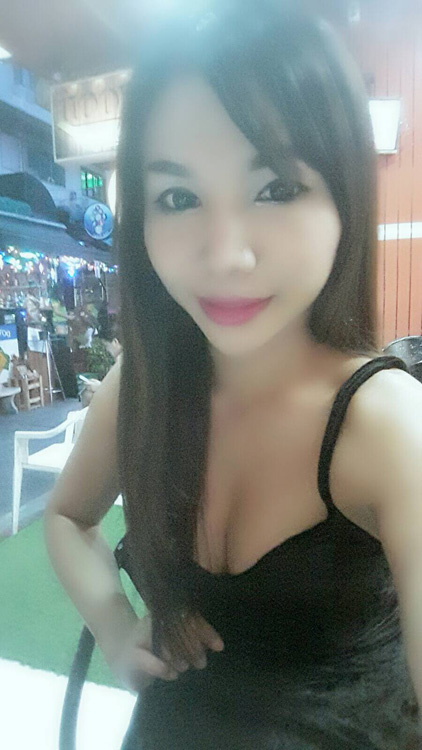 Age: Late 20"s
Body type: Slim build, medium height. Medium sized breasts
Description: Good level of spoken English. Came to us with a lot of experience having worked in several well known massage places and also spent time in Soi Cowboy so she is no stranger to this industry. Offers all in house services to a very good standard. Is happy to be taken out and favours eating and a little alcohol, generally quite places.
Wood Bar recommendation level: 8.8/10.
Letter M (Executive)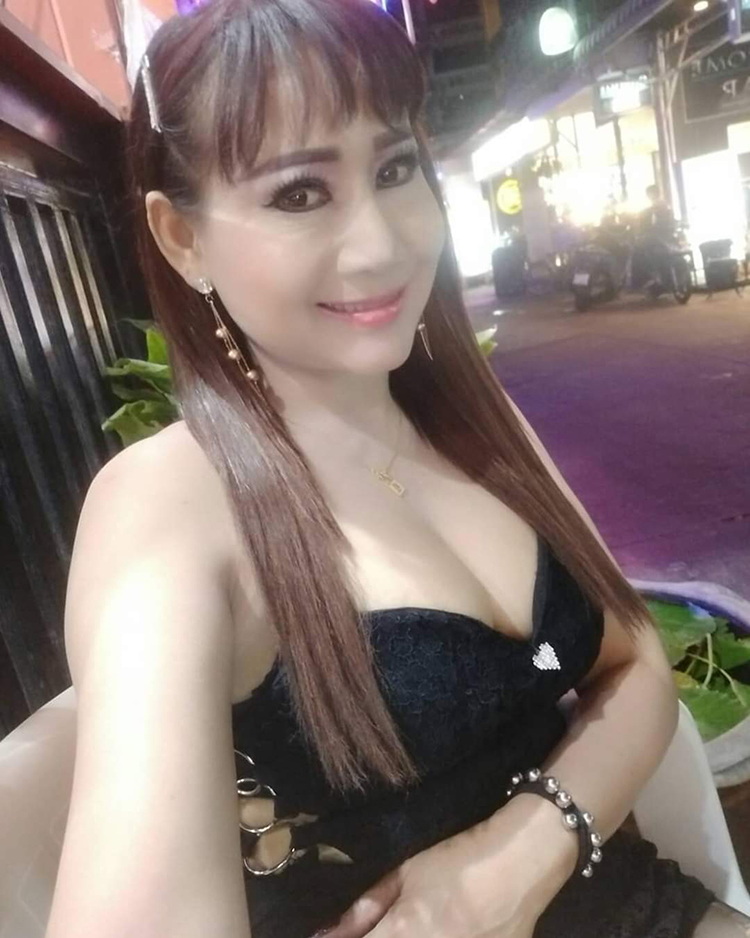 Age: Late 30's
Body type: Ample figure, large natural breasts.
Description: This lady is popular due to her natural assets and with age comes experience so all her customers always leave very happy. Offers all in house services and enjoys being taken out also. Her preferences are modest drinking in either bar's or restaurants and karaoke. I can say not only that but she is very very very friendly as in locally and to the other staff and to us. Super nice to talk to, always has a smile on her face whn she gets chosen.
Wood bar recommendation level: 8.6/10
Letter Z (Executive)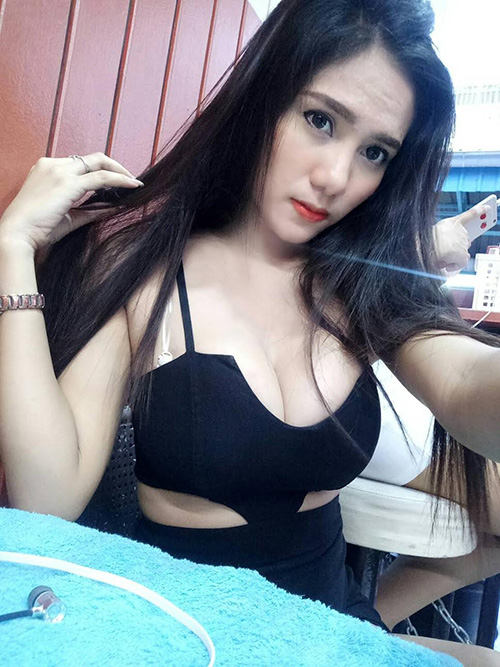 Age: early 20s
Body type: Very slim, Massive silicone chest (new), very white skin.
Description: Despite being a quiet person she is one of our busiest ladies. If you like your ladies very slim she is the one to choose. For my person tastes, I do not go for the slim types, not my style but I can tell you, she is so cute so small and so slim, she in my opinion is pretty. Meaning, no matter your type, she she is cute. Service wise has had no issues, has repeat customers, always has a smile on her face, one of the knowing smart smiles, not a crazy grin. Has a low level of English but is trying to learn more, she is still young.
Wood Bar recommendation level: 8.5/10
Not recommended for take out, highly recommended for all in house services
Letter X (Executive)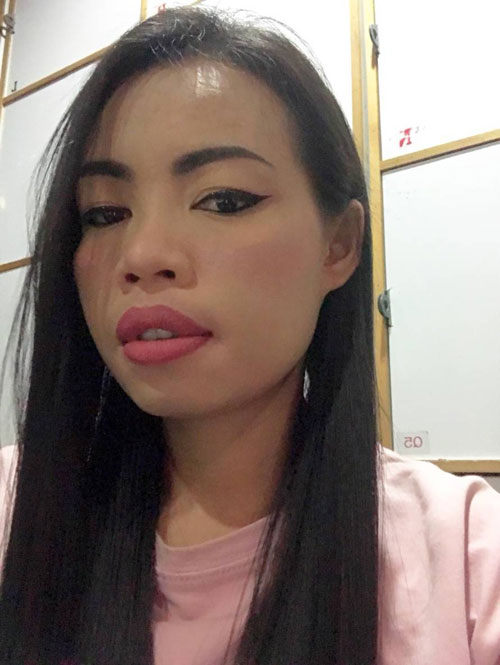 Age: Late Middle 20's
Body type: Medium to white Skin tone, short to medium height, soft body type, medium chest.
Description: Medium English, very good lady, good for VIP room, She is very very popular and I do not have any idea why. From the second she walked in the door, she jumped to top 5 lady sometimes number 1 lady. A customer goes to the room comes down pays leaves and comes back again for the same lady sometimes the same day. She is raking it in, 100 crazy busy. I need to find out why, as she is not good looking or anything and how from day one customers knows she gives good service. Even to this day, I can not tell you 100% she gives great service as no one has given me feedback but she must do as they just keep on coming back for her.
Wood Bar recommendation level 8.9/10
All round good lady not just for in house but for takeout also
Letter A (executive)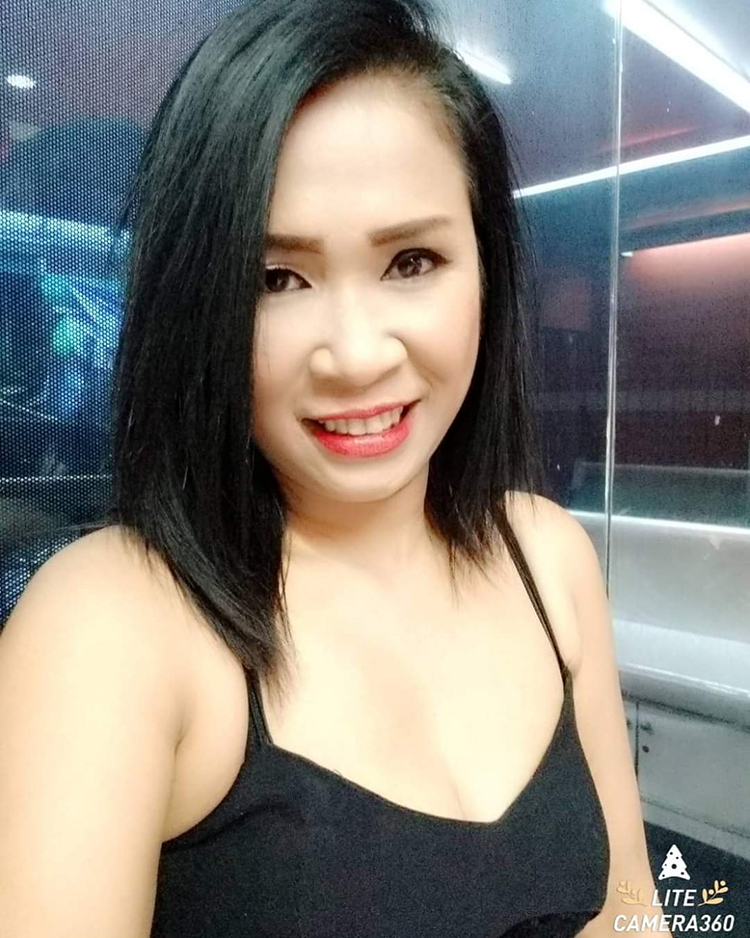 Age: early 30s
Body type: Slim to medium, slightly tanned skin, small to medium chest, medium height.
Description: Lady has worked in this building since the start. Full of fun full beans to everyone and all. She does not get as many customers as other but she has got her set of regulars that will only see her. I would say it is her personalty and work ethic that has kept her earning and she really does enjoy making the customer happy. You can tell when looking at staff if they will come, go stay, etc she will be with us for years and never leave and like a good wine she gets better with Age.
Wood Bar recommendation level: 8.4/10
Good for take out due to her easy going nature and will go anywhere with her customer to make sure they are happy. Only works wit men.
Number 7 (Regular)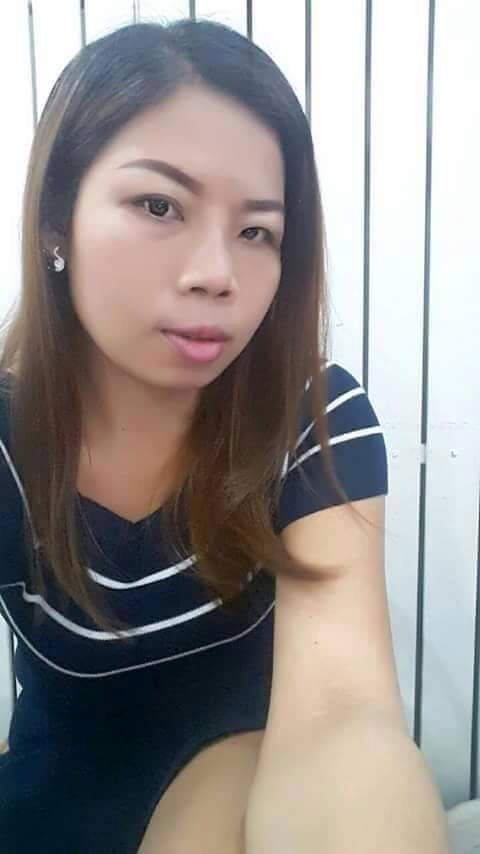 Age: Late 20's
Body type: Tall and robust, medium skin tone, average sized natural chest.
Description: Low level of English. She may not be the best looking lady we have at the Spa but through her commitment to customer satisfaction she is one of the best service providers working for us. If you like the more strong women's women, a lady that can take hold of you and make sure you stay with them then she is for you. She is actually in real life a quite shy person but we have been told all that goes away once in the room. She also has the option of working with couples and both genders which makes her popular as in the Spa. Also she is not a women that likes to work shifts, she works almost all day every day which is a sign of 2 things, 1 she either enjoys her job or 2 is professional to the end or maybe a bit of both and in any case, its a good sign.
Wood Bar recommendation level: 8.3/10
Fine for take outs. She can work with men and women. If taken out likes eating in restaurants, plus drinking in bars or night clubs.
Letter O (Executive)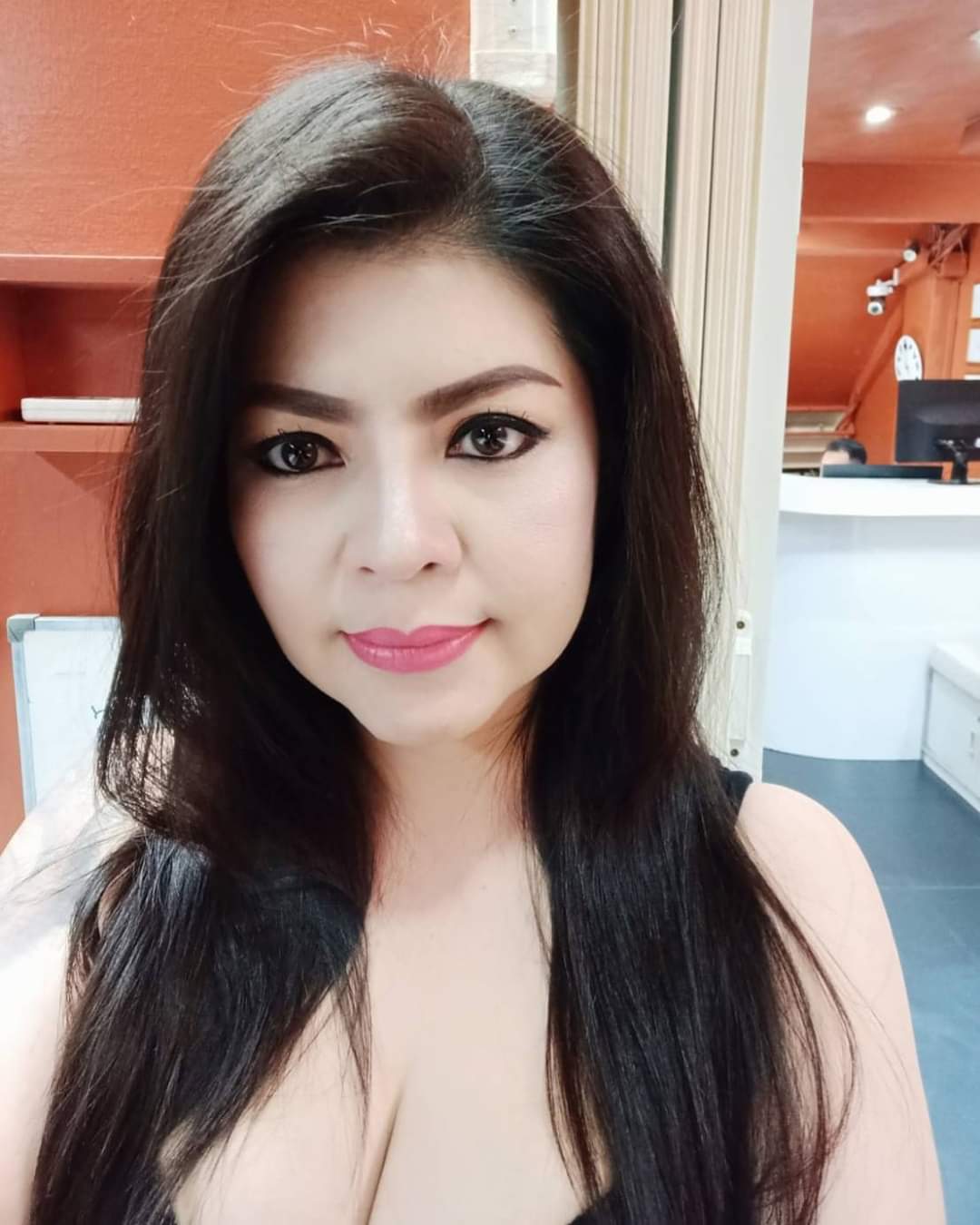 Age: early Latest 20's
Body type: Tall, light skin tone, large natural amazing chest, firm and fruity.
Description: Although new to us she is not new to the industry and knows what she is doing, comes from another similar style business known for its more open style service room. She has a quiet exterior but is actually lively and outgoing. I would regard her as having a softer approach in the room by choice but can also offer other style on request due to her experience. Sometimes ladies that work in the industry for a long time get a type of style about the way they talk and walk and you can see she is almost getting it. Some people love it some do not, I love it.
Wood Bar score: 8.2/10